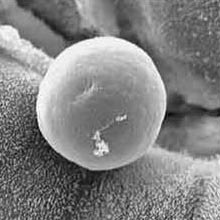 Selecting the proper air sampling media and analytical method is important in capturing the best estimation of potential personal exposure.
Once the contaminant of choice has been identified, one can search for an analytical method. This can be accomplished by searching for the contaminant by CAS # or name within the NIOSH Manual of Analytical Methods (NMAM). If your contaminant of choice is not listed in the NMAM, you may consider searching for an Occupational Safety and Health Administration (OSHA) method, Environmental Protection Agency (EPA) method and/or speaking directly with an analytical laboratory for assistance. Please bear in mind that EPA methods may be associated with sampling for environmental compliance in such medias as air, water, or waste.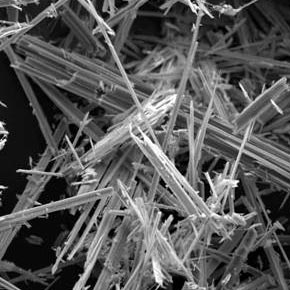 You may notice more than one method per contaminant in your search.  Check the section entitled "Applicability" to determine which method best suits your needs.  While MSHA may dictate an analytical method (e.g., NIOSH 5040 for Diesel Particulate Matter), the form of contaminant, desired duration of sample (i.e., short term versus full shift) may dictate the analytical method.  The written methods will detail the sampling parameters such as flow rate, volume of air, detection limits, interferences, etc.
Once you have determined the method you would like to employ, contact the laboratory to ensure they will analyze the sample in accordance with your selected methodology.
Most laboratories have a sampling and analysis guide that indicates the analytical method they will use to analyze your samples.  These guides are often full of helpful summary information such as the desired flow rate, minimium and maximum volume of air that should be collected, pricing, shipment guidance (i.e., on ice, overnight, etc.), and the detection limit of the method.