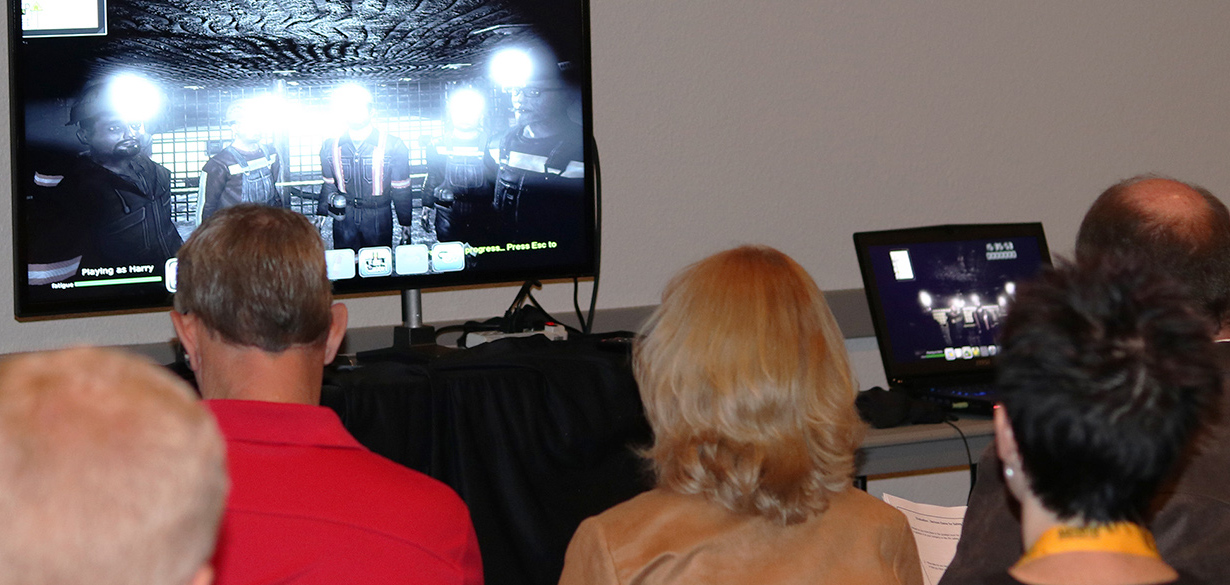 The Western Mining Safety and Health Training Resource Center offers professional development opportunities to the mining industry through numerous on-going projects.
Background
More than $100 billion is spent by U.S. companies each year on training. Mining companies invest millions of dollars annually to satisfy MSHA training requirements, yet illnesses, injuries, and accidents persist. For a deeper look at some of the important topics relevant to miner safety and health, please see our online tutorial.
To improve the quality and capacity of training in western states, the Center partners with both large and small mine operators representing all major commodity sectors, state agencies, and private training companies. Cumulatively our partners train over 10,000 mine workers and provide a representative cross-section of the greater mining community, including young and old, new and experienced, native English speakers and English language learners, and workers from a multitude of mining jobs and contractual positions. Through an on-going process of training evaluation and feedback, our industry partnerships continuously inform the quality and direction of our training programs.
Multi-Level Programs
The Center's training programs use adult learning methods that emphasize engagement while meeting all MSHA requirements. Directed by specialists in adult education, human resources development, and vocational training, the Center offers professional development at many levels of the mining organization, including:
---